Skip to Content
Columbus' Choice for Events of All Sizes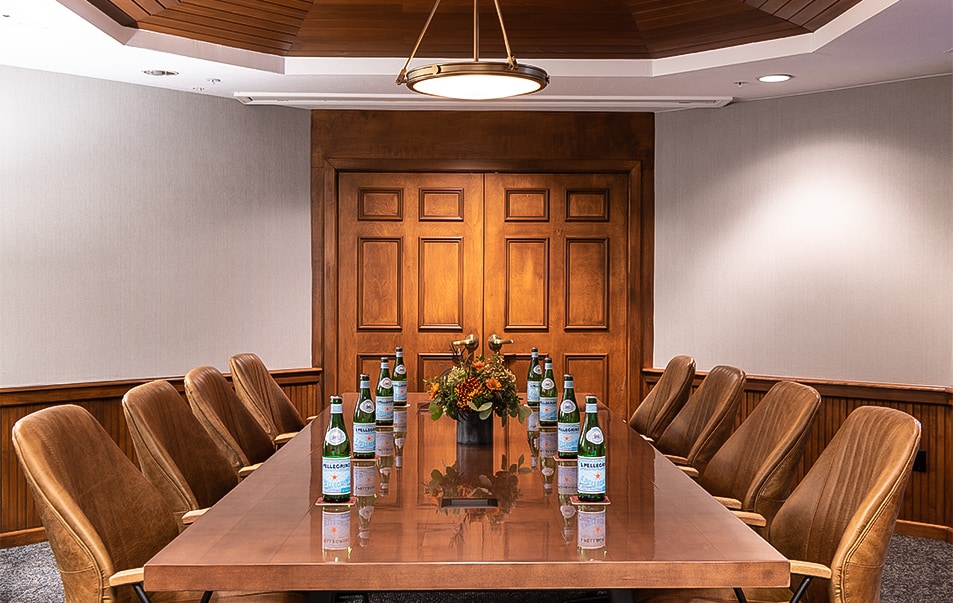 Versatile Meeting Rooms Near Columbus, Ohio
Intimate, Grand
& Everything
in Between
For three decades, Cherry Valley Hotel has set the standard for unforgettable gatherings of every kind just a stone's throw from the Arch City. Escape and carry on the tradition, or better yet, create your own, with up to 1,200 guests eager to collaborate, connect, and innovate in our versatile meeting rooms near Columbus, Ohio. 
Our Property
Amenities
50,000 Sq. Ft. of Meeting & Event Space
Two Ballrooms & 11 Function Rooms
On-Site Event Center
200 Spacious Guest Rooms
Craftsman Kitchen & Terrace
The CK Pub
On-Site Starbucks & 24-Hour Market
Indoor Pool & Fitness Center
Botanical Gardens & Arboretum
Come Together Comfortably
An Array of Spaces
With state-of-the-art boardrooms, ballrooms, and the 31,500-square-foot Ohio Event Center, the only limitation is your imagination.
Come Together Comfortably
Stunning Scenery
Stay inspired throughout your entire experience. Our lush 16-acre property is dotted with a botanical garden and an arboretum, providing the perfect setting to unwind after a day of meeting and collaborating.
Come Together Comfortably
Seasoned Support Team
Lean on our expertise. Our seasoned event planners boast decades of experience hosting landmark events, meaning you're not just booking a venue—you're gaining access to a team of experts.
Guest Rooms
200+ All-King Accommodations
Keep your entire group refreshed and recharged, thanks to our newly redesigned accommodations, which are offered in single-king bed or two-king bed configurations and feature elevated furnishings and scenic views.
Learn More
Catering
Culinary Creativity At Your Service
Stay energized all day with a menu of handcrafted delights that cover it all from breakfast, coffee breaks, and lunch to team dinners and cocktail parties.
See All Services
Location
Under an Hour From Columbus
Although it's only 45 minutes from downtown Columbus, our hotel feels worlds away—the ideal opportunity for your team to disconnect, reset, and focus on the business at hand.
Awards & Accolades
Best of Columbus Weddings
Tripadvisor Traveler's Choice
Success Stories
Excellent Rooms & Staff
" A very unique hotel and event center. Excellent rooms and staff. The general manager was very friendly and was very welcoming! Crossing our fingers that we will be back. "
-Josh
We'd Recommend This Facility
" They hosted our 100-person event very well. Our guests appreciated the facility. The food was good and promptly served. Everyone on staff was friendly. We'd recommend this facility for your business meeting or training event. "
-John & Joanna
Very Pleased
" We had a sales training event at the hotel and were very pleased with the staff and center. Everything was set up and our employees felt good attending an offsite event. "
-Leah